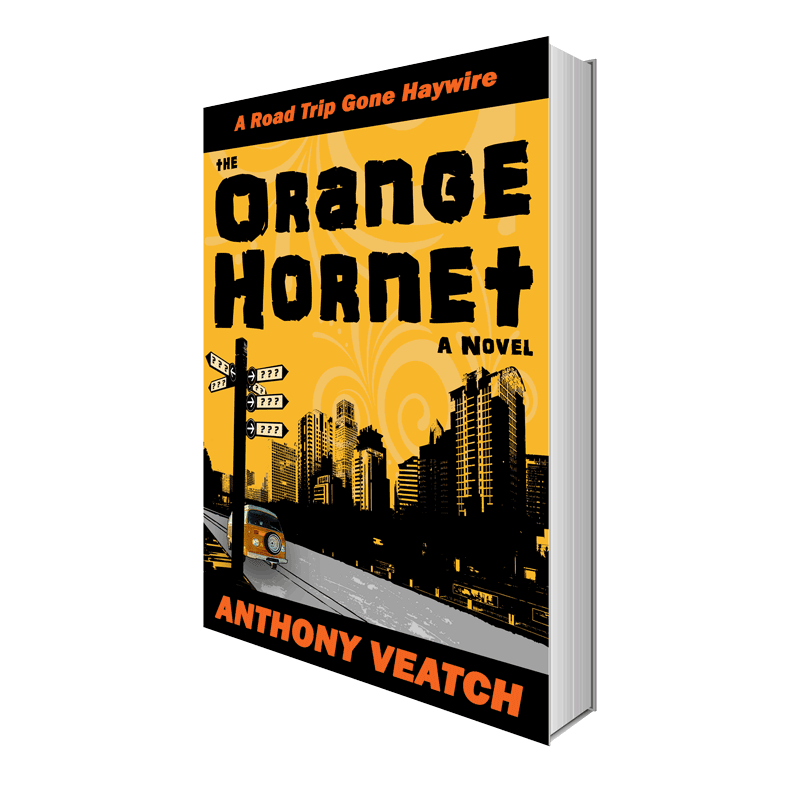 When Ben enlisted some old college friends for a summer road trip, it was a way to shake off a painful past. He didn't plan on getting roped into searching for one last crackpot friend – nicknamed the Egg – now a reclusive celebrity life coach who sure doesn't want to be found.
As Ben chases the Egg's ridiculous clues, he's convinced he has uncovered the Egg's secret life.  A role in a pyramid scheme led by a maddeningly perfect minister. A counterfeit goods network. Costa Rican kidney thieves. A lethal porta-potty.
If only somebody believed him.
Facing a mutiny within the Hornet, Ben scrambles to keep his trip alive. He decides the minister and his network are the key to unlocking the elusive Egg's world. As his trip unravels and his relentless pursuit turns dangerous, Ben must prove he isn't crazy before all is lost.
Available Now!  
In paperback and Kindle
WHAT'S THE ORANGE HORNET?
A fast paced mystery novel
The perfect summer book
(Good for all seasons, actually)
An easy, fun read for everyone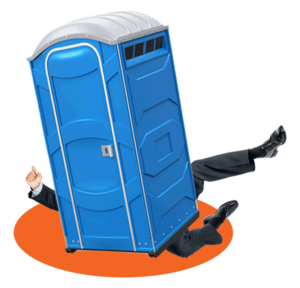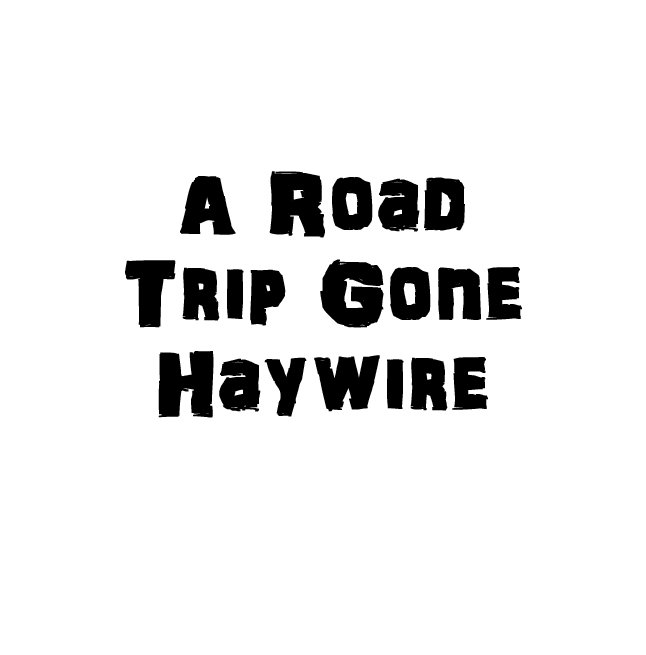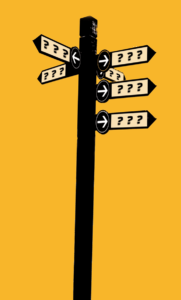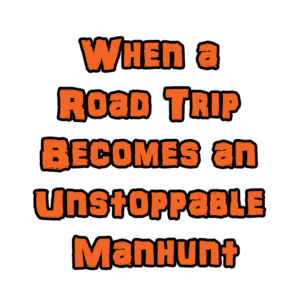 WHAT'S UP WITH BEN?
He's on a mission
But everybody gets in his way
His friends think he's crazy
His every step spawns chaos
See how it all goes haywire!